Run your communities, plan campaigns and track member activities using simple, flexible and easy to use tools. No headaches. No training required.
Get Started Free!
How to promote a member or a bot to become a Telegram group administrator.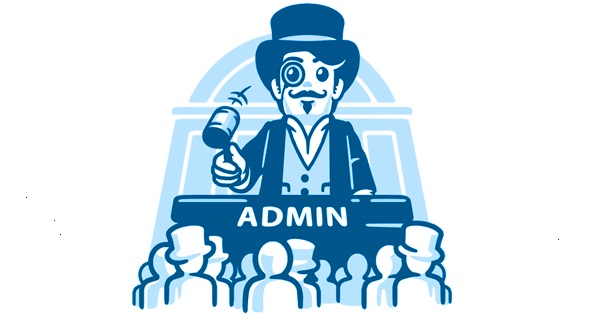 The capacity of the Telegram community is huge. Most of the Telegram groups have tens of thousands of members. As the manager of such a large community, the group owner has to spend a lot of time to maintain the community. Thus, the pressure of being a group owner is great. Setting up moderators for a Telegram group can greatly ease the pressure on the owner. The group owner can then focuses on the production and sharing of community content and delegates the day-to-day management of the group to other administrators.
Below we explain how to promote an administrator on your Telegram App.
Promote a group administrator on Mobile Telegram App
Open the Telegram App on your phone.
Go to the Telegram group you created. Tap the group name at the top of the screen to enter the group management screen.

On the group management screen, tap the edit button located in the upper right corner of the screen to switch to the edit mode.

In the editing screen, tap the "Administrators" menu. Enter the group moderator list.

Press the "Add Admin" menu

Select the group member or bot to promote to admin

Set detailed permissions for this administrator. You can choose to grant as follows. Then press the OK button located in the upper right corner of the screen.

Now, this member has been successfully promoted to be an administrator of the group.
Set the administrator's nickname
In the screen for setting permissions to the administrator, you can give the administrator an alias in the "Custom title" input box. When an admin with an alias speaks in the group, the admin's alias will be displayed on the message bubble.
Dismiss an administrator
If you want to dismiss an administrator, follow the same steps as above. In the admin rights details screen in the last step, press the "Dismiss Admin" menu at the bottom of the screen. As a result, the administrator will be deprived of all privileges.